Bridging language around the world
By offering translation services in more than ten languages and PR consulting services both at home and abroad, we assist in heightening client business recognition in both Japan and overseas in response to our clients' needs and in executing promotion strategies.
VISION
Bridging language and communication barriers around the world
We are connecting the global business world through translation, PR and software development services, and are motivated to expand our business worldwide though the power of communication and language.
BUSINESS
TRANSLATION SERVICE

TRANSLATION SERVICE

Offering professional translation services in multiple languages to satisfy your business needs. Whether it be an article for publication about your latest business achievement, contents for a website, or even an email to your client in China, we are capable of handling any translation task that you may have. We offer translation services in multiple Asian, European and Western languages, so please contact us today for full details about our service offerings and to speak with us about your translation needs.

PR SERVICE

PR SERVICE

We offer a wide spectrum of PR related services and can fully develop custom advertising and marketing campaigns to represent your brand or products in the global market. Our multi-cultural team is familiar with various countries in Asia, Europe and the Americas, and can take your company's image to the next level. Creating a strong brand image is essential for any business today, and with the business world growing rapidly on a global scale, don't miss out on this opportunity and contact us today!

SOFTWARE DEVELOPMENT SERVICE

SOFTWARE DEVELOPMENT SERVICE

It is possible for us to do creative work such as application UI design, system development, website design, video production and animation creation. So far, we not only have trading performance with over 50 companies, but our software development group companies in Ho Chi Minh City and Da Nang, Vietnam have also achieved an overwhelmingly great cost performance.
International development assistance is possible through the use of our multi-lingual specialists.
At Communication Asia, in cooperation with our Southeast Asian network and creative production team, we are able to introduce the wonderful charm of Japan to Asia. Many languages are spoken fluently by our global team, and through communication and working together with our network of social media influencers, it is possible for us to promote videos and manage social media on channels such as Instagram and Facebook. In addition, we feel this also creates negotiation opportunities for various goods and services.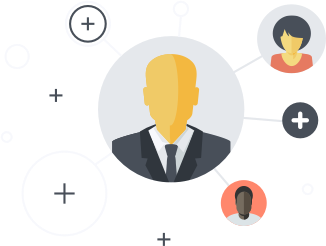 Cross-border Translation Service
It is possible for our company to translate many languages. As for our multi-national and outsourcing team, it is possible for them to aid in the translation of a large-volume of contents.
Our company understands the importance of communication in relation to global business. We understand that words are a very important tool that can be utilized for global business, and through communication we are able to offer many services.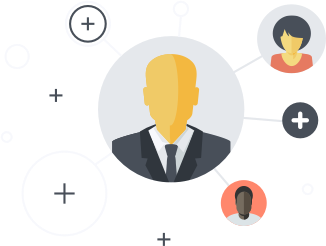 COMPANY INFO
Overview
| | |
| --- | --- |
| Company Name: | Communication Asia Co., Ltd. |
| Address: | 3F Fugetsudo Bldg. 46, Kandakonya-cho, Chiyoda-ku, Tokyo JAPAN |
| Tel: | +81 03-6260-9326 |
| Business: | Translation, PR, Internet Services |
| Year Established: | 2016 |
| CEO: | Yoshiyuki Nakagawa |
| Staff: | 5 |